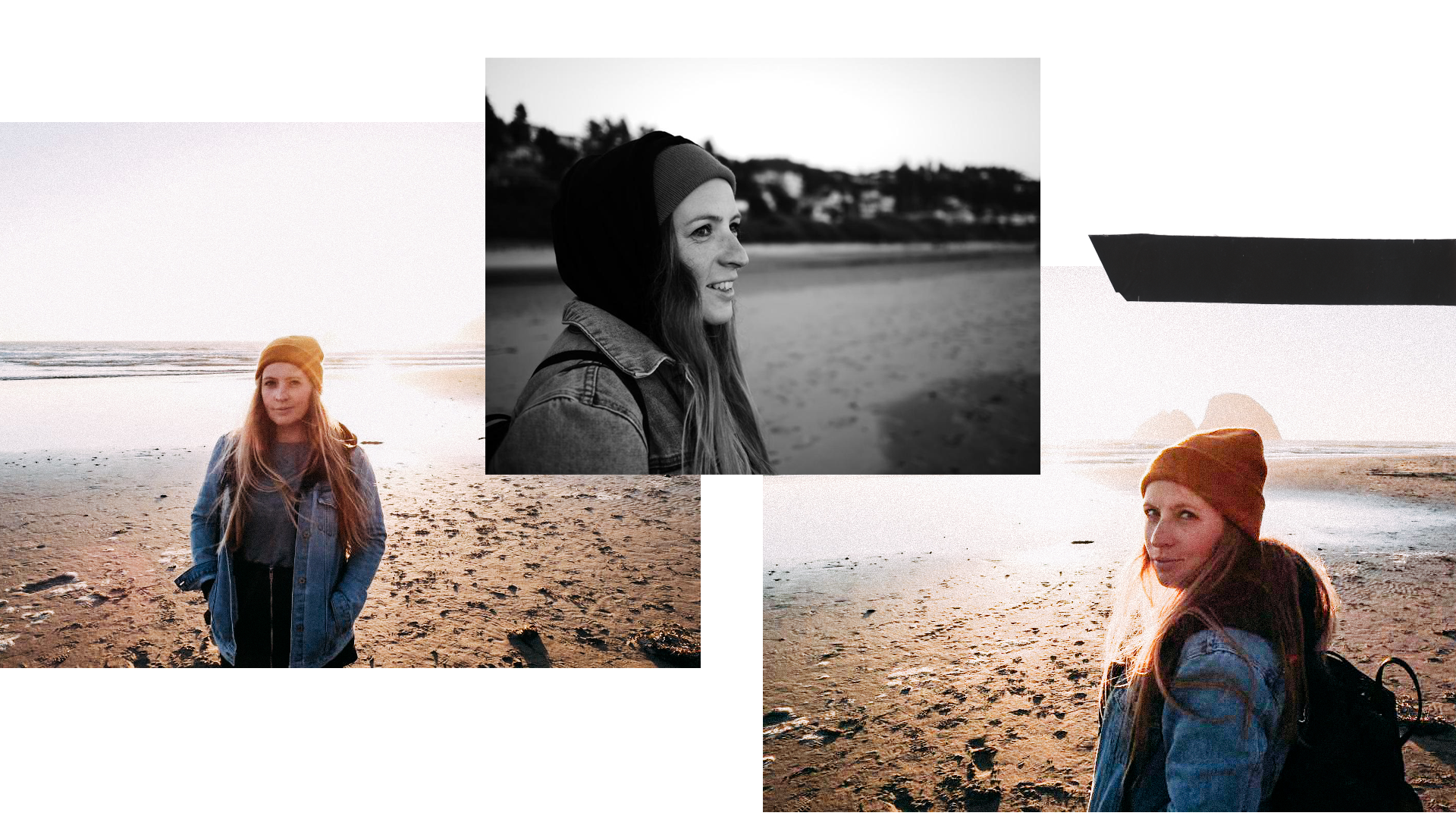 I'm Sabine - photographer based in Leipzig, Germany.
My Photography journey began 2010 with a little blog on tumblr. Everyday a photo - that was my goal. 
So I fed my little heart project called "I HEART SNAPSHOTS" with analog photos from friends, partys, everyday moments, portraits, fashionshoots and travels.
Simple snapshots. The beautiful moments of everyday life and lots of memories. 
And that is still my way of photographing - keeping the little moments in between - pure and emotional.